Support A Fundraiser with every purchase.
support a fundraiser in 3 easy steps
Shop for products you like at our stores.
At checkout, let us know who you're supporting, so we know whose fundraising account to credit.
Get excited, because your purchase has raised $5 in support of a good cause and in return, your awesome product will be delivered directly to your home, fast, easy and hassle-free.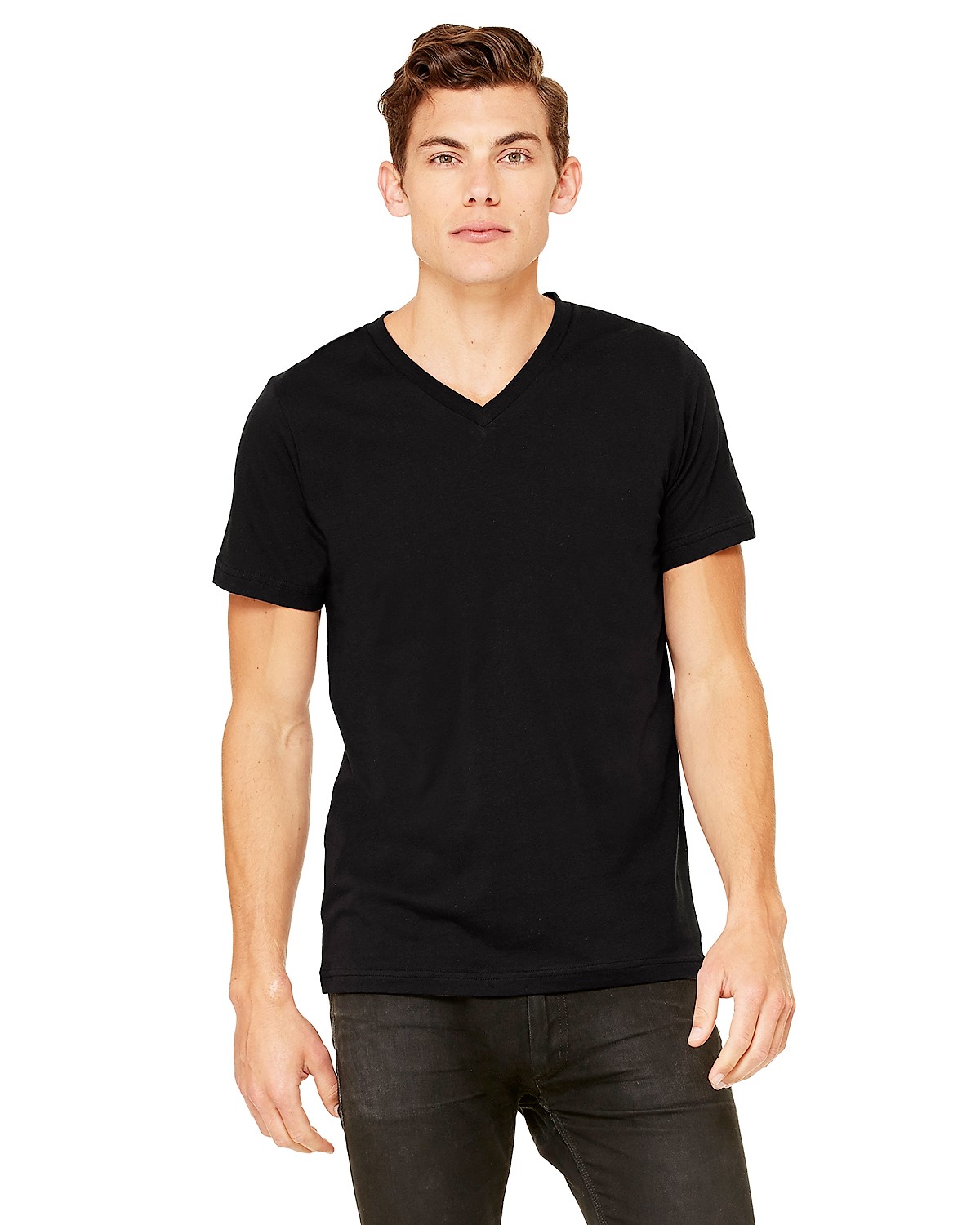 Baseball, Trucker, Beanies...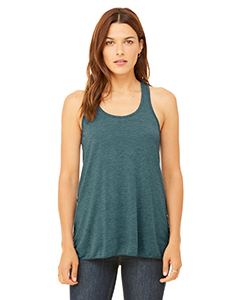 T-shirts, Tank Tops & Racer Backs.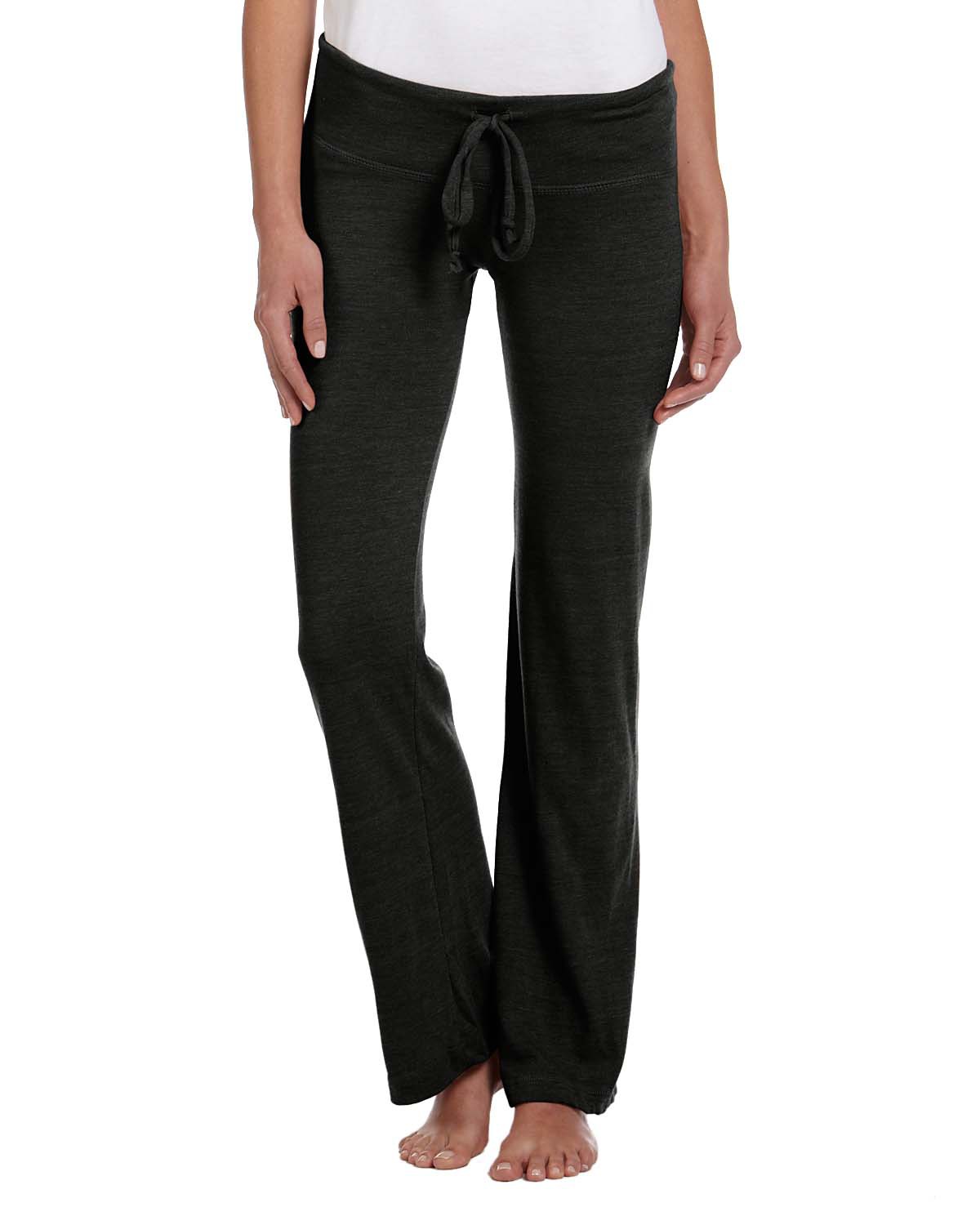 Leggings, Yoga Pants, Sweats...
Hoodies, Zip- Up's, Pull Over's...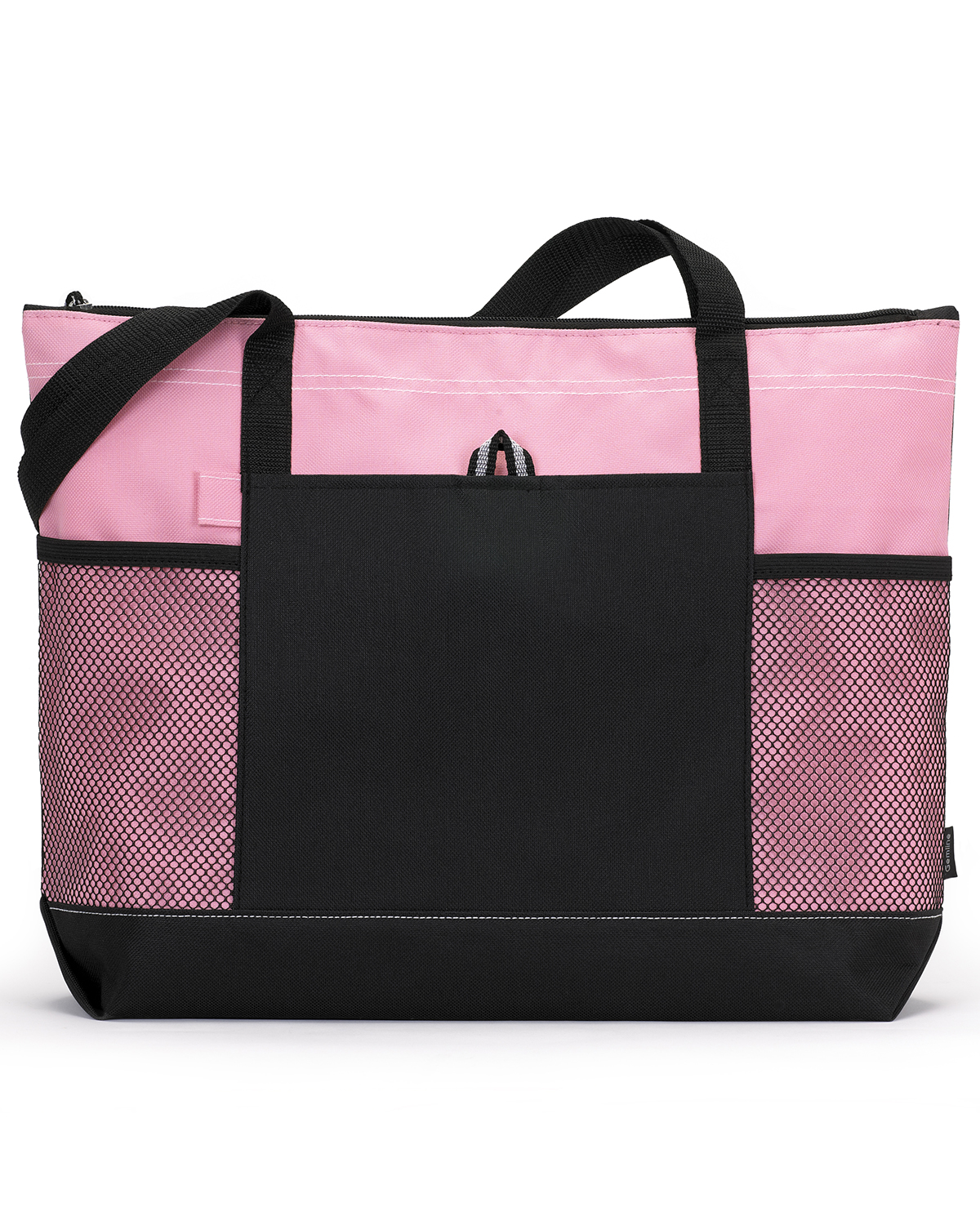 Totes, Sports Bags, Beach Bags...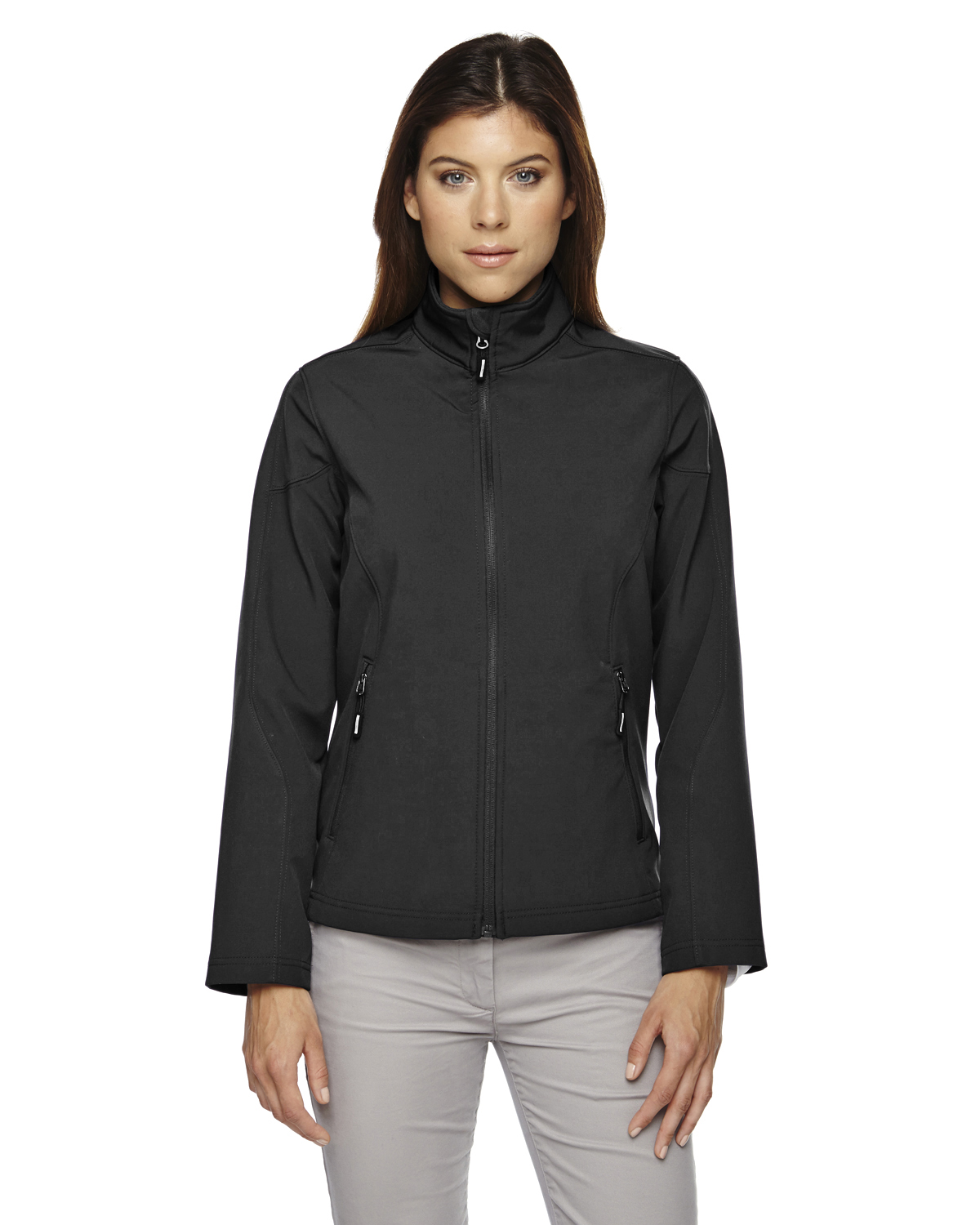 Jackets, Fleeces & Rain Gear.
Onesies, Pull Ups, Pj's...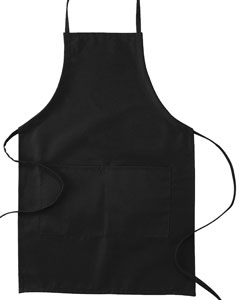 Aprons, Scarves, Laptop Cases...
Dog Charms, Collars, Leashes...